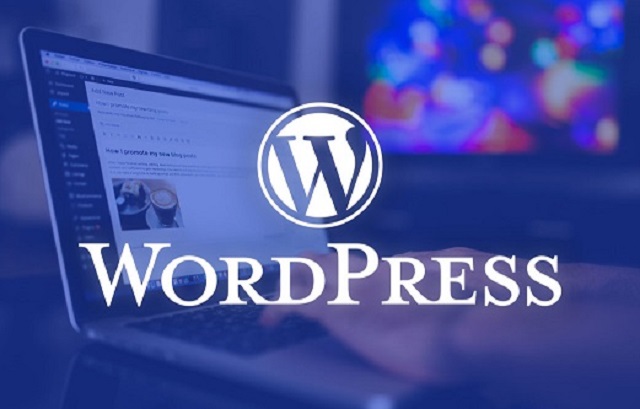 Introduction to WordPress
WordPress is a popular content management system which powers 455 million websites out of 1.3 billion websites in the world.
Technically, WordPress is a free and open-source content management system written in PHP and paired with a MySQL or MariaDB database.
In this course, you will start with the basics, so you can understand how powerful the software is.
What You Will Learn From This Course
This course would help you with getting to be acquainted with using WordPress - such as; WordPress Plugins, Dashboard, Appearances, Managing Users and more. By the end of this course, you will be able to know how to manage a WordPress Website comfortably.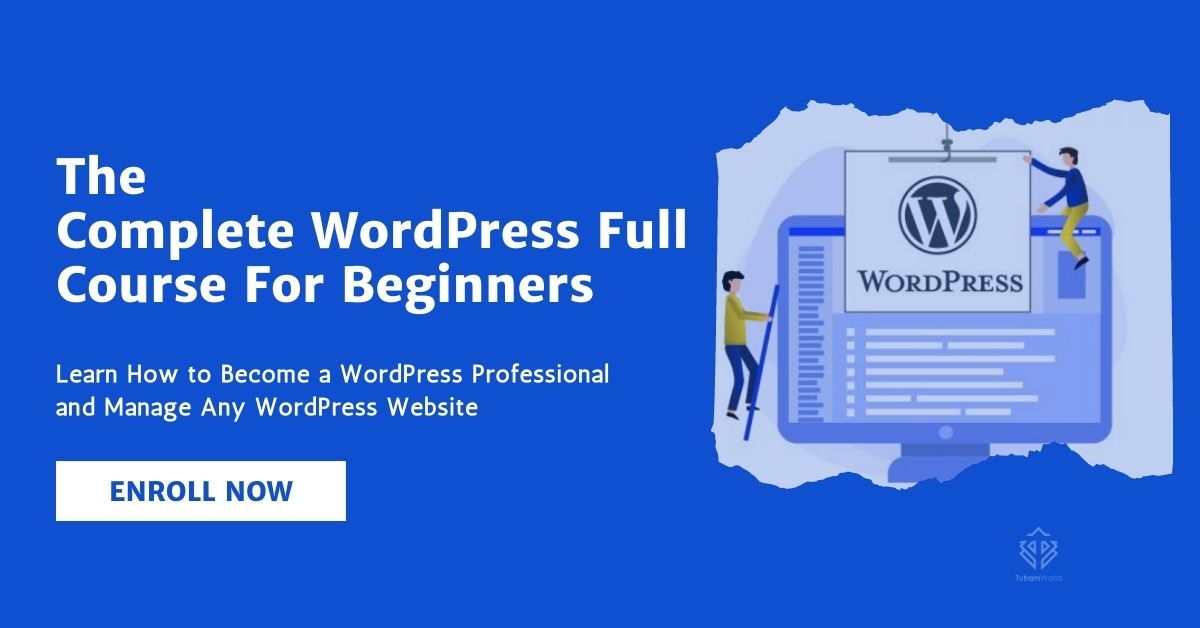 Complete WordPress Course
By the end of this course, you will learn how to become a WordPress Professional and Manage any WordPress Site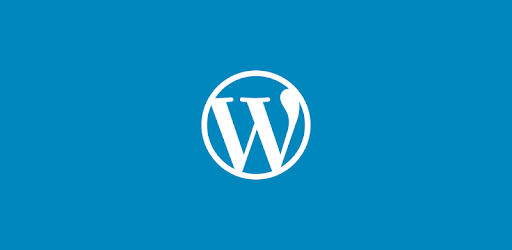 WordPress Career Paths
In this section, you will learn about Career paths related to WordPress - from being a Web Designer, Developer, Content Creator, Project Manager, etc.
Tunde Sanusi (Tuham) is a Creative, Web Designer, Content Creator and WordPress Consultant.
He builds creative, professional, and optimized website for brands, businesses, and organizations grow their online presence and reach their targeted audience. ♥
With many years of experience on the web; Tunde had contributed on top platforms such as; Quora, Google Blogger Product Forum, NetSocialBlog, WP Forum, OgbongePlanet, FutaNewsandGist and has been featured on JustNaira, Wanentrepreneur, Business Blog.
Currently now; he brings his creativity and XP into building & managing professional WordPress websites.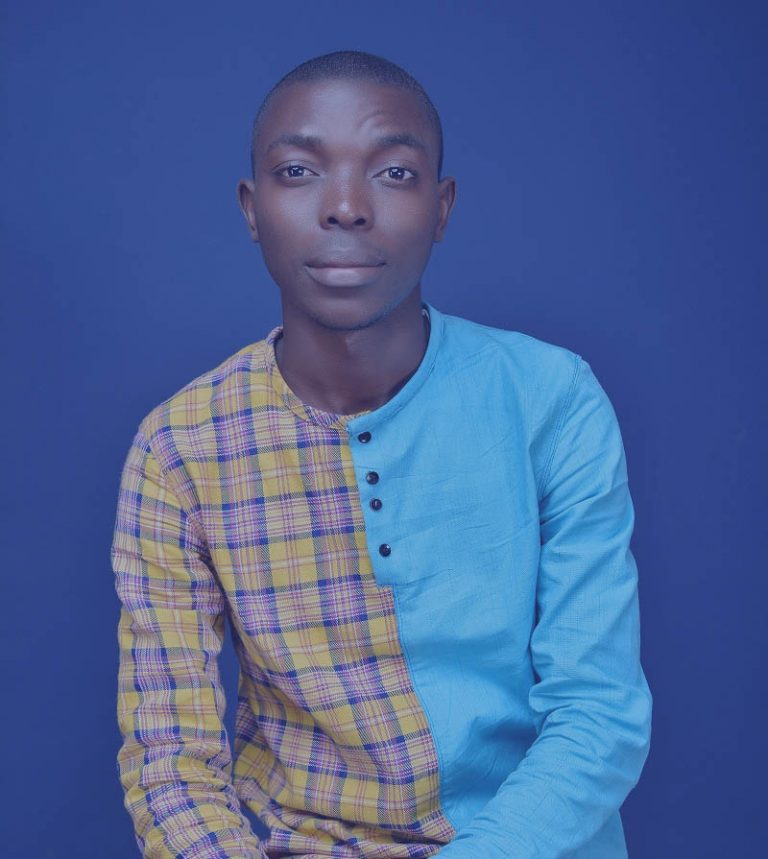 Check your inbox to confirm your subscription