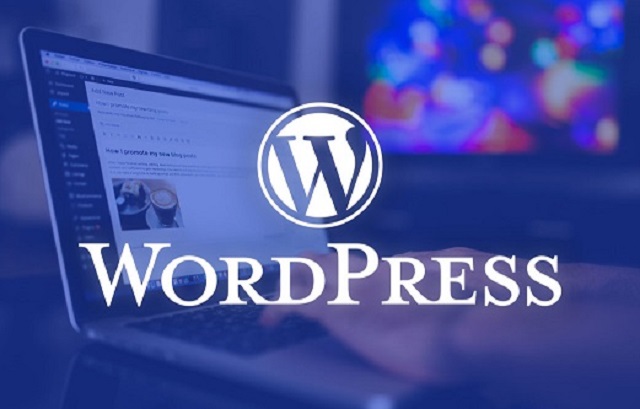 Introduction to WordPress
WordPress is a popular content management system which powers 455 million websites out of 1.3 billion websites in the world.
Technically, WordPress is a free and open-source content management system written in PHP and paired with a MySQL or MariaDB database.
In this course, you will start with the basics, so you can understand how powerful the software is.
What You Will Learn From This Course
This course would help you with getting to be acquainted with using WordPress - such as; WordPress Plugins, Dashboard, Appearances, Managing Users and more. By the end of this course, you will be able to know how to manage a WordPress Website comfortably.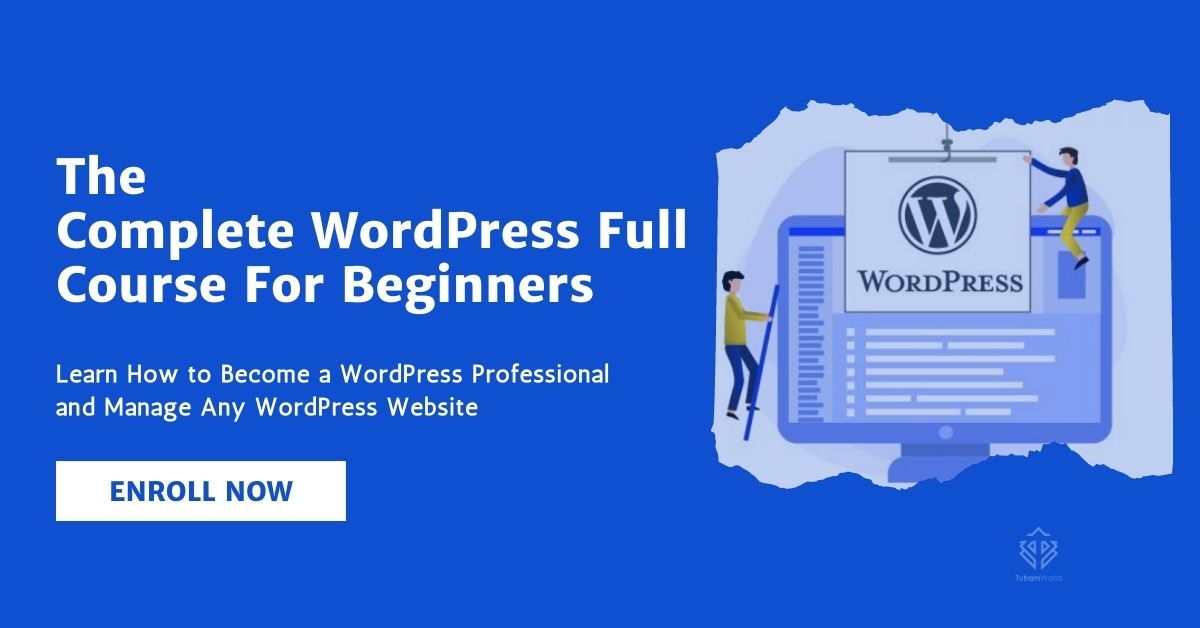 Complete WordPress Course
By the end of this course, you will learn how to become a WordPress Professional and Manage any WordPress Site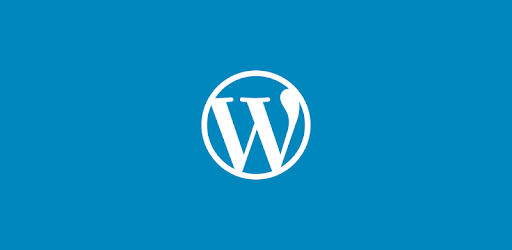 WordPress Career Paths
In this section, you will learn about Career paths related to WordPress - from being a Web Designer, Developer, Content Creator, Project Manager, etc.
Check your inbox to confirm your subscription