WordPress for everyone is a platform created to curate the collection of best WordPress Courses. These courses ranges from Content Creation, Web Design, eCommerce, Project Management, WordPress Essentials and more.
"
 As a training and healthcare staffing agency, we use WordPress to power our online brand

"



- Francis John (Ban-School)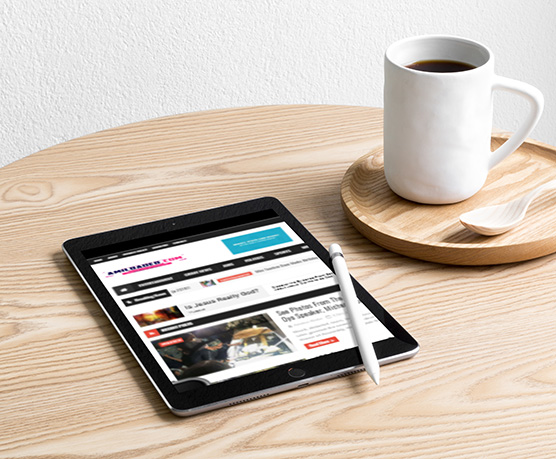 "WordPress gives us the flexibility and the ability to effectively share the latest media news to our visitors"
- Aminat (Amiloaded News)
Featured Courses
Featured Courses are courses you might be interested in. These includes but not limited to; WordPress Courses on Web Design, Content Creation, Project Management, WordPress Essentials, WordPress Blogging Tools and more.
Check your inbox to confirm your subscription